Welcome to the D-Frag Wiki

This wiki is dedicated to everything related to the anime series D-Frag, that anyone can edit. Please help by editing or adding articles and lessening the stubs. We currently have 4,224 edits to 98 articles and 460 images on this wiki.This wiki contains SPOILERS.
Navigation
Anime Opening and Ending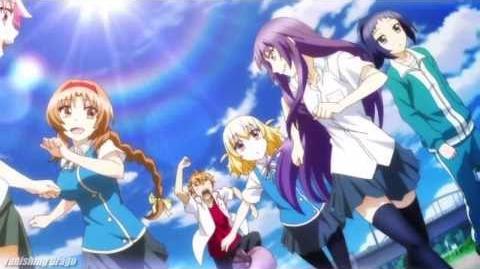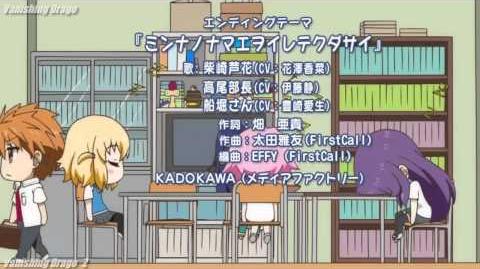 Story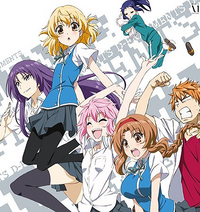 Kazama Kenji likes to believe he is something of a delinquent. Moreover, others seem to like to agree that he is. Of course, Kenji's gang finds their way to a group of four not-so-normal girls—Chitose, Sakura, Minami and Roka—and all at once, whatever reputation he may have is nothing compared to the outrageous behavior of the girls. Shanghaied into joining their club, what will happen to his everyday life from that point on?
Affiliations
Want to become an affiliate to this wikia? Please ask us.
Wiki Poll
Featured Image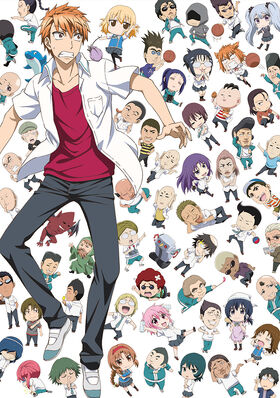 Featured Article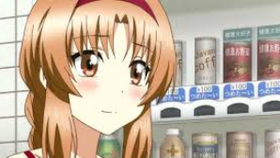 Takao is a second year student at Fujou High and is the president of the Real Game Creation Club.